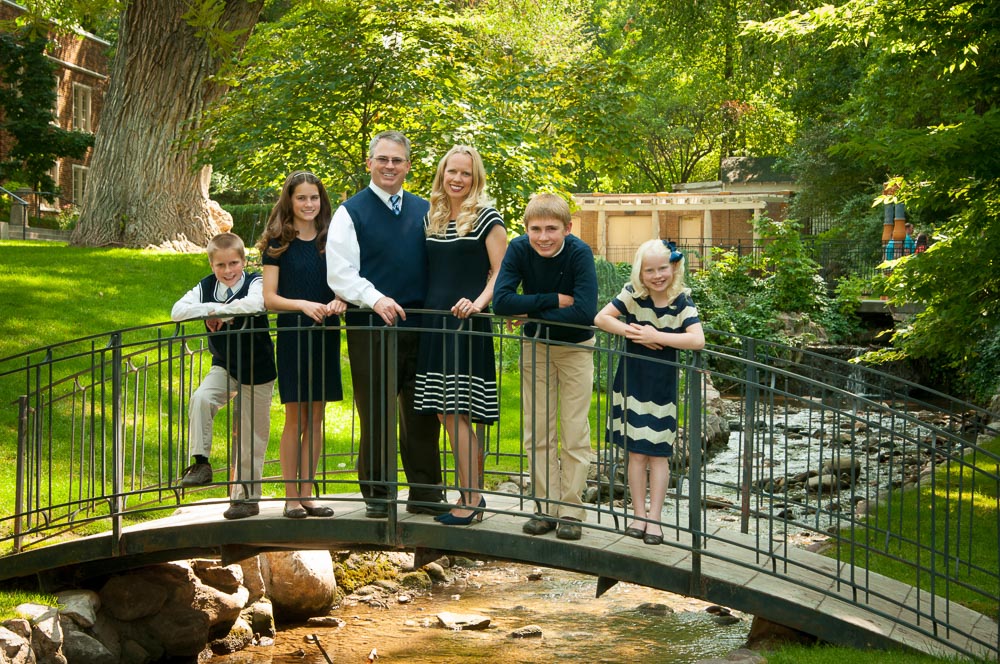 Meet the Doctor
Dr Christopher Johnson has been practicing dentistry in Utah for over 18 years. He grew up in the Cottonwood area of Salt Lake City and graduated from Brighton High School. He attended both the University of Utah and Brigham Young University and graduated from the University of Colorado Dental School in 1999 with a Doctor of Dental Surgery degree. Dr. Johnson is continually educating himself on the newest dental practices, getting certificates in oral conscience sedation, dental implants and the latest in dental technology. He and his wife Janice, have four kids and they love living in Utah.

Our Hygiene Department
Our dental hygiene depa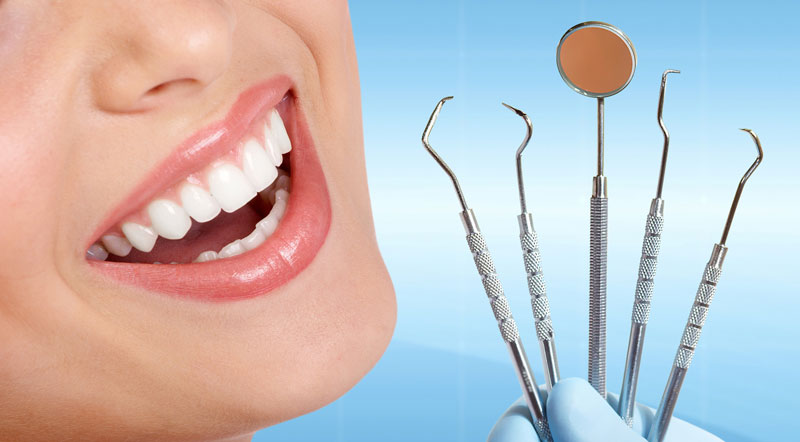 rtment is very important to us. We have several highly qualified, extensively trained dental hygienists that work with you to help you have the best dental hygiene possible. During your biannual visit, we do a thorough cleaning that removes not only cavity causing calculus but also unsightly stains and plaque. During the exam, we look for gum disease, oral cancers, as well any tooth abnormalities that need to be addressed. By you coming in regularly, we can catch dental problems before they become major
dental issues.
Our Front Office Support Staff

Our front office support staff is trained to help you with questions or concerns about maximizing your dental insurance benefits, scheduling, and payment options. They have been working in the dental field for many years and are confident in helping our patients.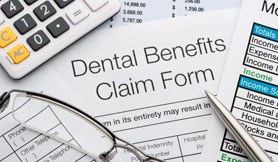 1388 East Draper PKWY Suite A
Draper, UT 84020
(801) 501-0209